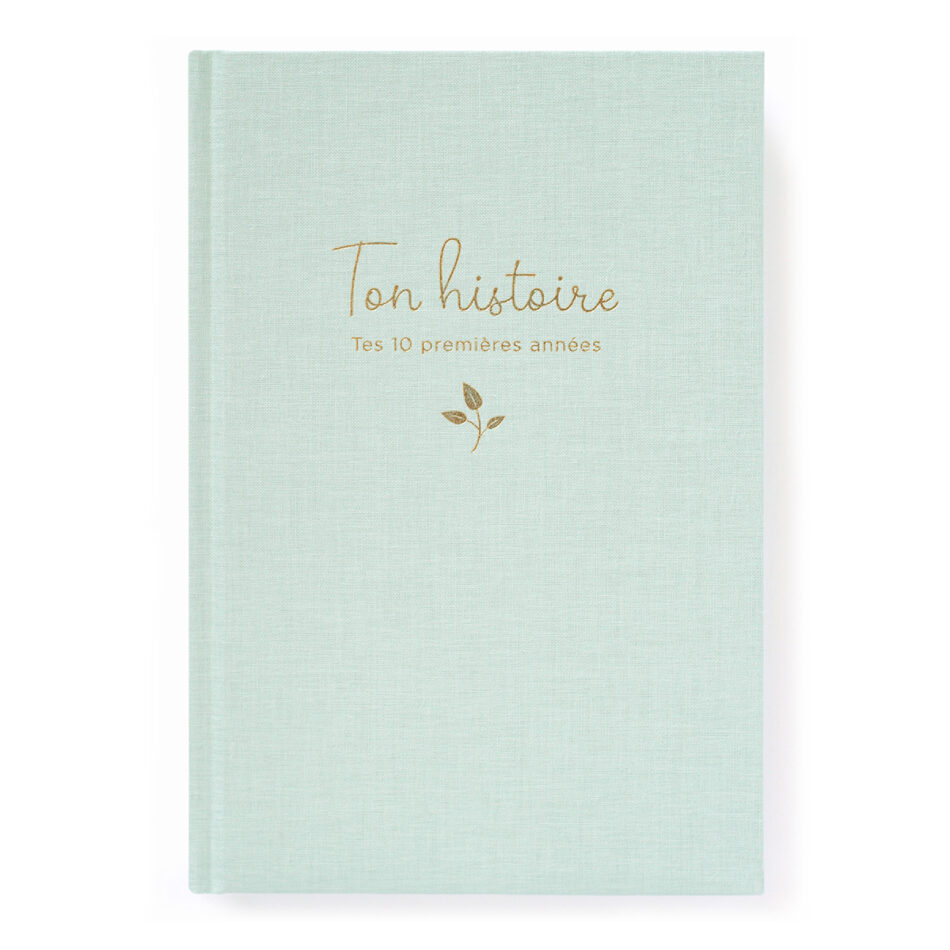 Souvenir book Your story your first 10 years - Céladon
This book is a way to preserve the memory of selected moments in a child's life, from birth to the tenth year.
This easy-to-use notebook contains free space for photos, drawings, anecdotes and other information.
See the full description
WATCH A VIDEO
Description
This book is a way to preserve the memory of selected moments in a child's life, from birth to the tenth year.
This easy-to-use notebook contains free space for photos, drawings, anecdotes and other information.
From memories of birth to childhood achievements, write down any happy memories or messages of love you wish to pass on to your child in this lovely collection, which will accompany them throughout their life.
Light and compact, the object benefits from a sober and timeless design, with discreet colours.
The thick canvas cover and hot foil stamping add a touch of elegance to this book, which is ideal as a baby gift.

It is made in France with high quality materials allowing a long life.
As the words "daddy" and "mummy" are not used, this book is suitable for all children, from all families!
The inside pages include
:
8 main chapters :
- Before the birth: the meeting of the parents, the announcement to the family, the history of the name
- Pregnancy: month by month pictures of the belly, the 9 months of pregnancy, the ultrasounds, the big day...
- The birth: the official photo, the announcement, the birth process, the stay in the maternity hospital, the fingerprints...
- The family: the family tree, the family in pictures...
- First times: first smile, first full night, first steps, first lock of hair with integrated envelope..., first times in pictures...
- The first year: the first 4 weeks, one double-page spread per month, the first anniversary...
- Evolution: measurements, teeth, holidays...
- Childhood: from 2 to 10 years old, with 8 pages per year in which we find anecdotes of the child's daily life: his favourite song or activity, his friends, his favourite book and song...
From the age of 3 to 10, there is a double-page spread devoted to school.
- 8 pages of additional notes at the end of the book.
Recommended photo formats to be pasted into the book
:
9 x 13 cm (for 2 photos/page)
11 x 15 cm (1 photo/page)
3.5 x 4.5 cm (mini portrait photos)
6 x 7 cm (belly photos p.14-15)
A word from the designer, Juliette
:

"Having two children, I know how quickly we forget certain stages in our child's life: the first steps, the first day of school, their favourite activities or toys...
It is in order not to lose track of these important moments that I have conceived this collection.
It will also allow the child, now grown up, to rediscover his or her childhood on a daily basis, all those who surrounded him or her at home and at school, the highlights and the little moments of life... "..  

Details
- Size of closed book: 16.8 x 24.7 cm - Inside pages: 16 x 24 cm
- High-quality cloth-covered cardboard cover, with hot-stamped gilding on the front and back
- Number of pages: 196
- Integrated bookmark
- Printed in France with vegetable inks on PEFC paper from sustainably managed forests
- Original illustrations Zü
Delivery
For all orders placed before 12:00 pm, the shipment is made the same day:
for products in stock, in the absence of a payment incident.

or exceptionally 1 or 2 working days later, depending on the volume of orders.
Any order placed on Friday after 12:00 pm will be shipped the following Monday, our offices being closed on weekends.
All our shipments are insured by La Poste in registered letter or colissimo.
Rates

:
For metropolitan France (single rates)


- Registered letter: €2.70
- Colissimo Relay : 4,50

> 52€ : FREE


- Colissimo without signature : 6,90
- Colissimo with signature : 7,90

International
Shipping costs are calculated according to the country of destination, and are indicated when the delivery address is filled in the last step of the shopping cart.
Our Commitments
Our raw materials
We ensure that all the paper and wood in our products are PEFC and FSC certified, labels that guarantee the companies' commitment to the environment and responsible forest management.
Imprim'Vert certification
We use French printers with the Imprim'Vert label.
A label awarded to printers who decide to reduce the impact of printing on the planet by making strategic, ecological and made-in-France choices.
Sustainable production
The environmental impact of our business is at the heart of our thinking and our creative process, and it is essential for us to produce as sensibly as possible in limited quantities.
A customer service that listens
Customer satisfaction is our priority, which is why our after-sales service is committed to responding as quickly as possible by e-mail or telephone during opening hours.
We offer small thank-you gifts with each order.
Supporting and engaging
We are a member of 1% for the Planet, a global movement that connects corporate sponsors and companies with associations that support environmental projects.
We are committed to donating 1% of our turnover to the Confidences d'abeille association, whose objective is the protection of bees, by sponsoring 3 hives.
You will also like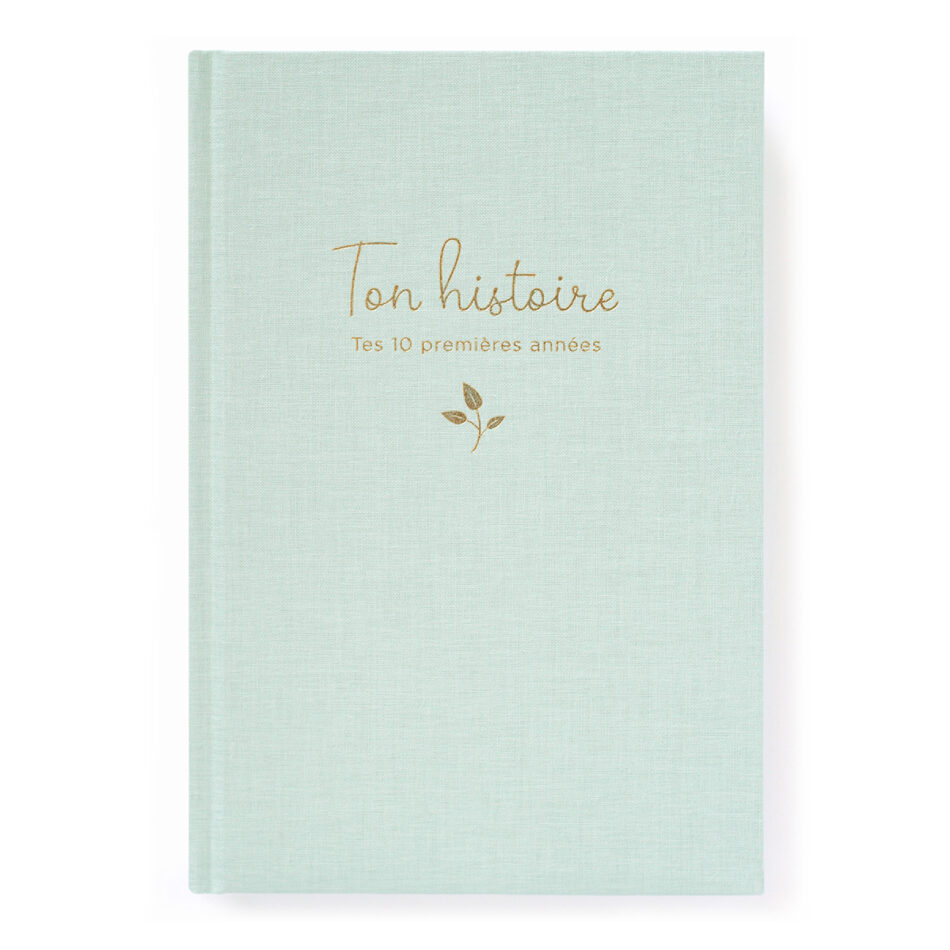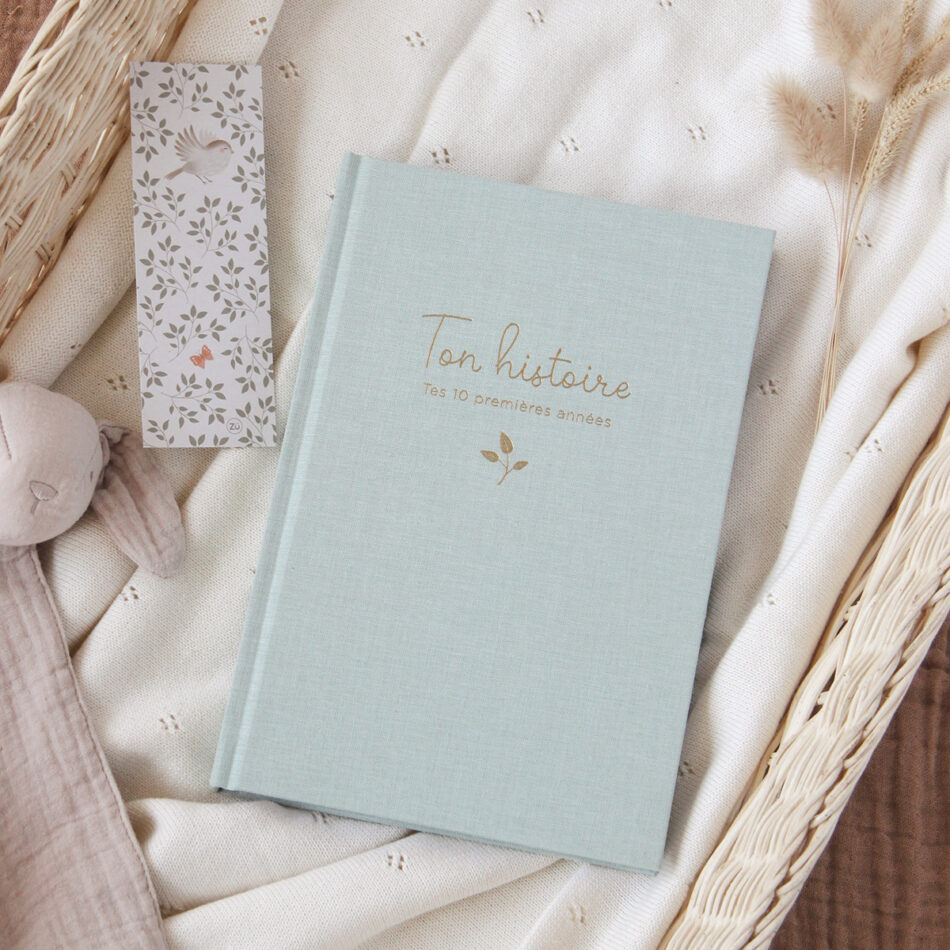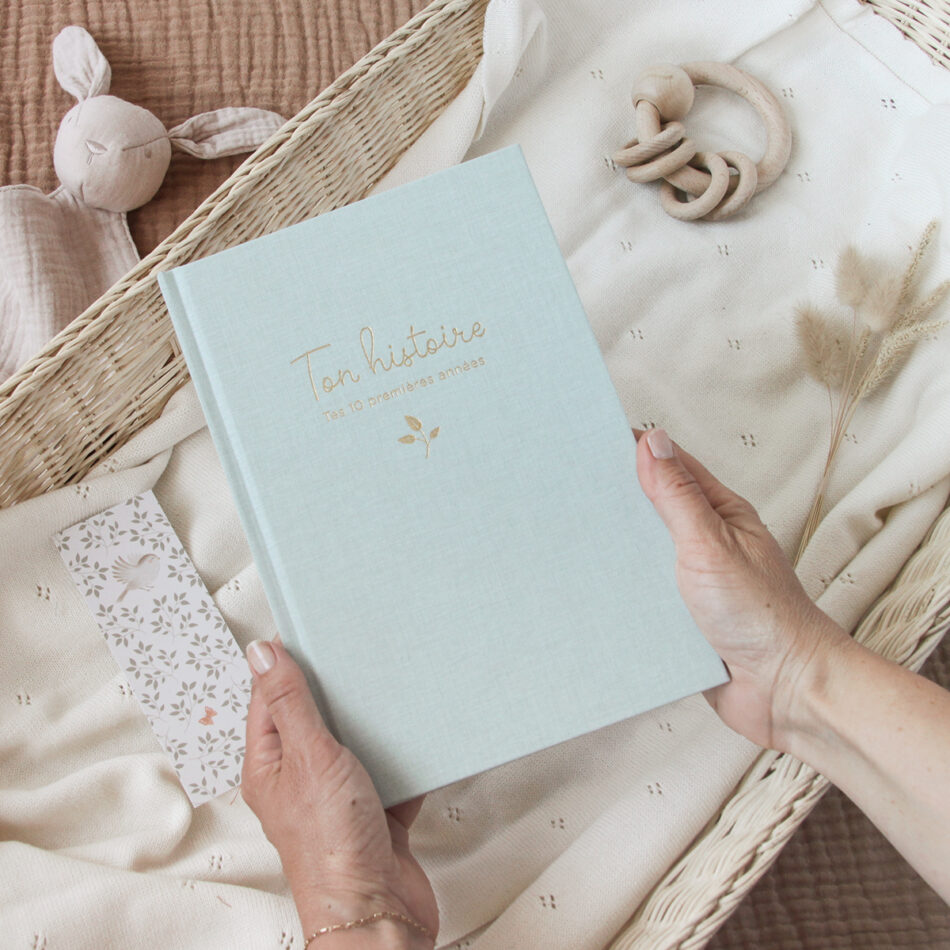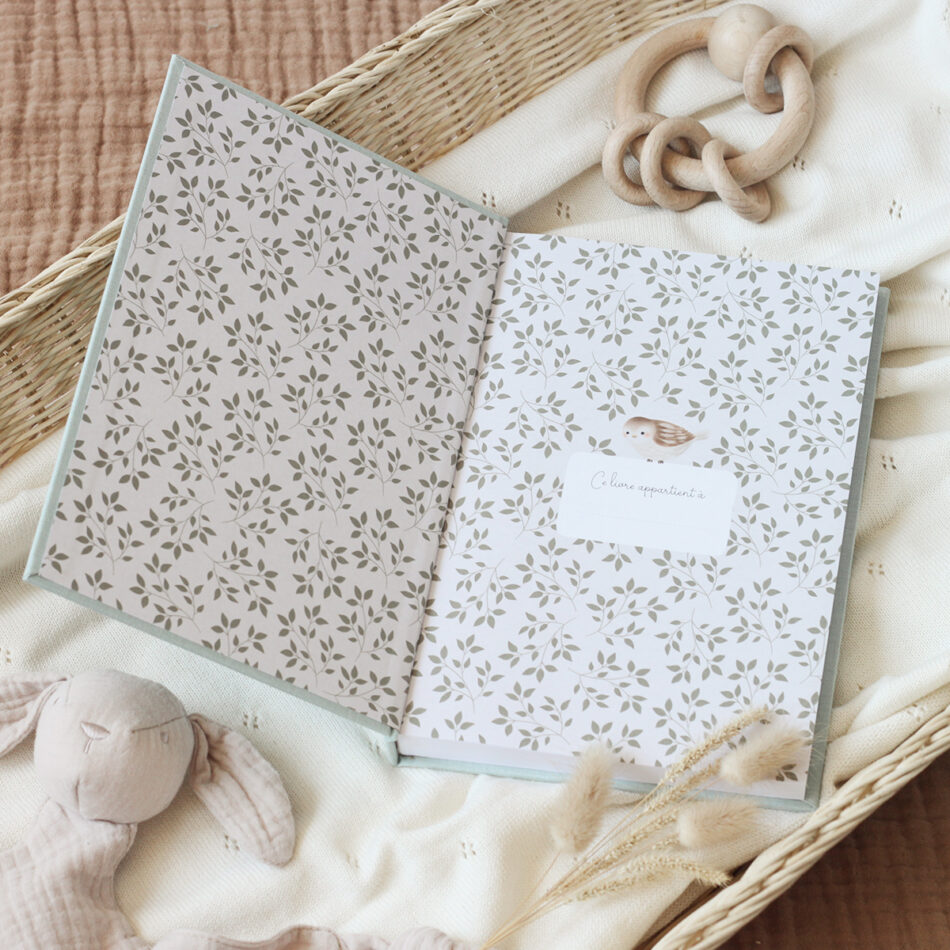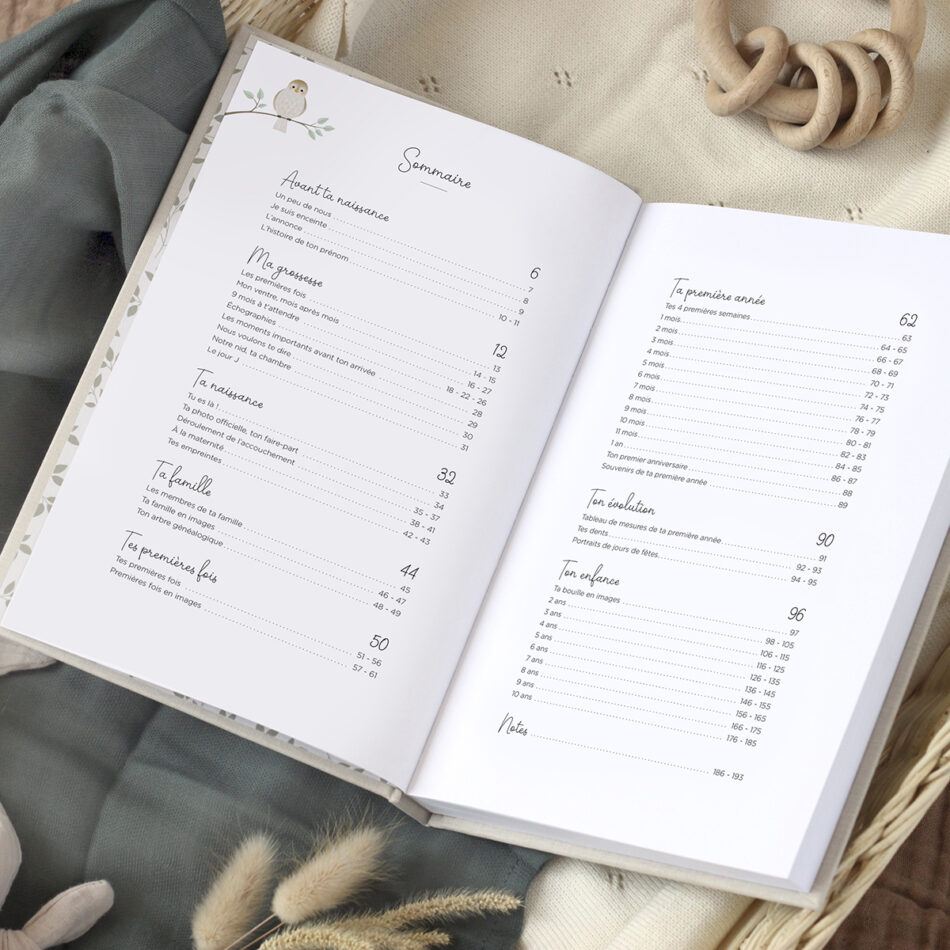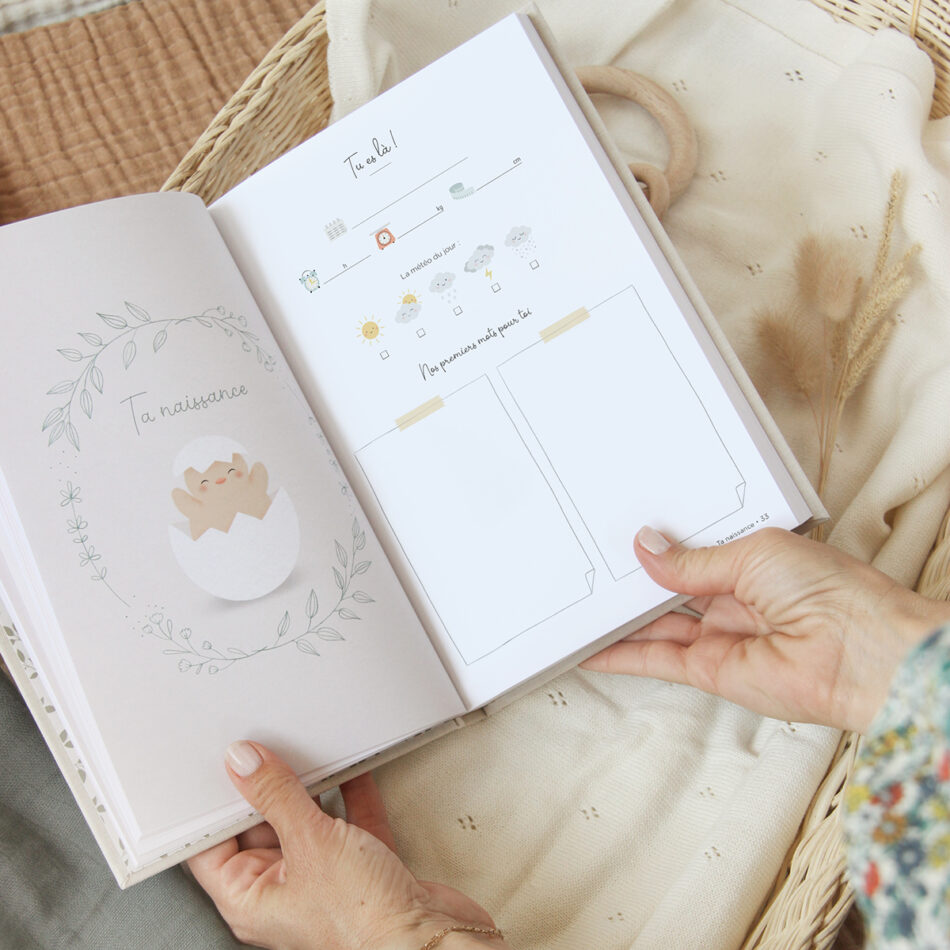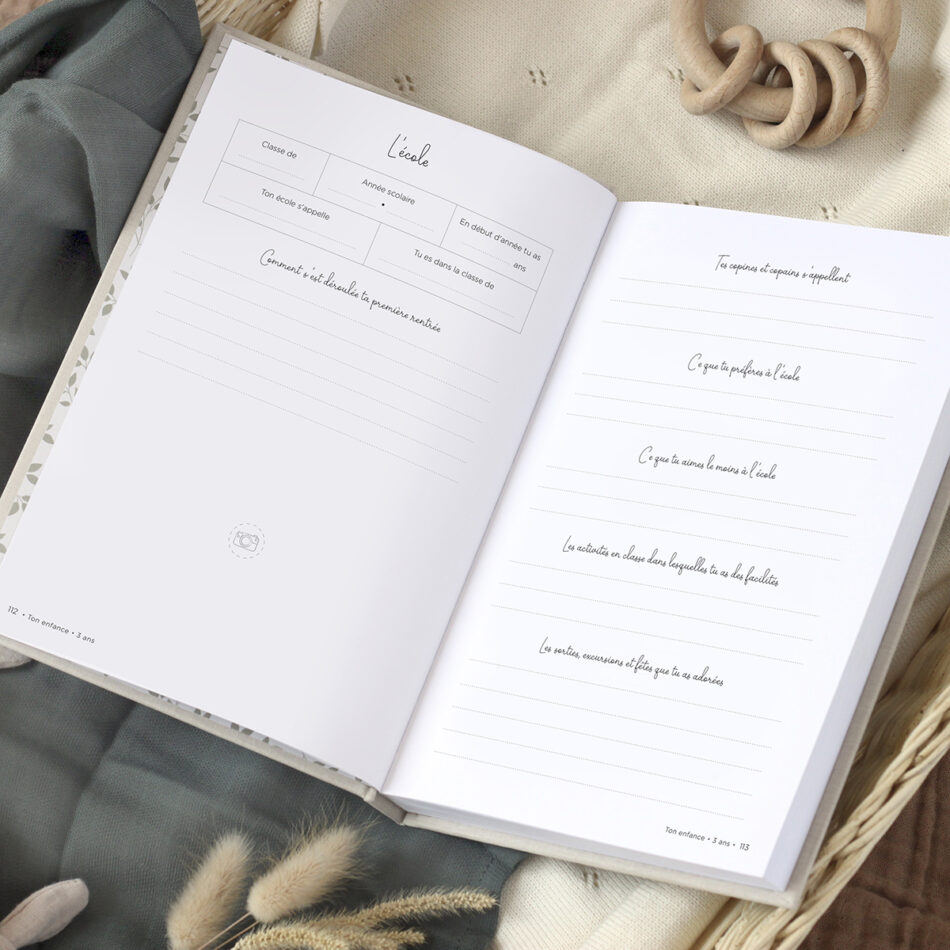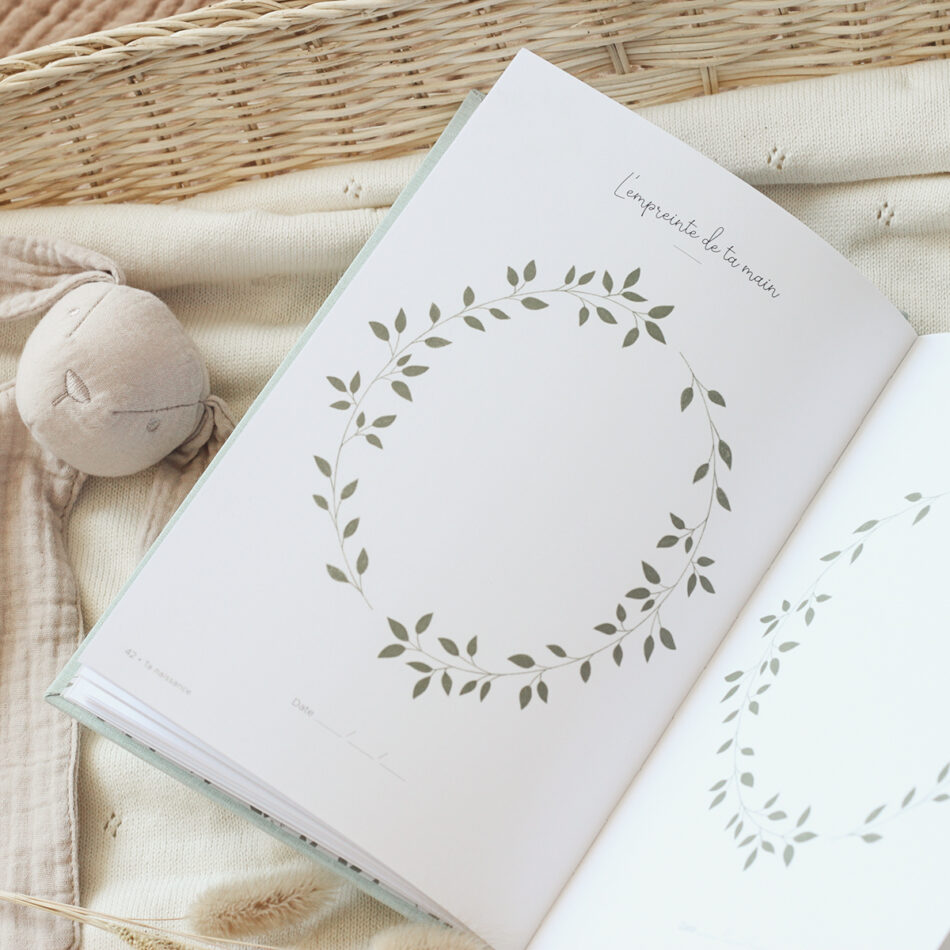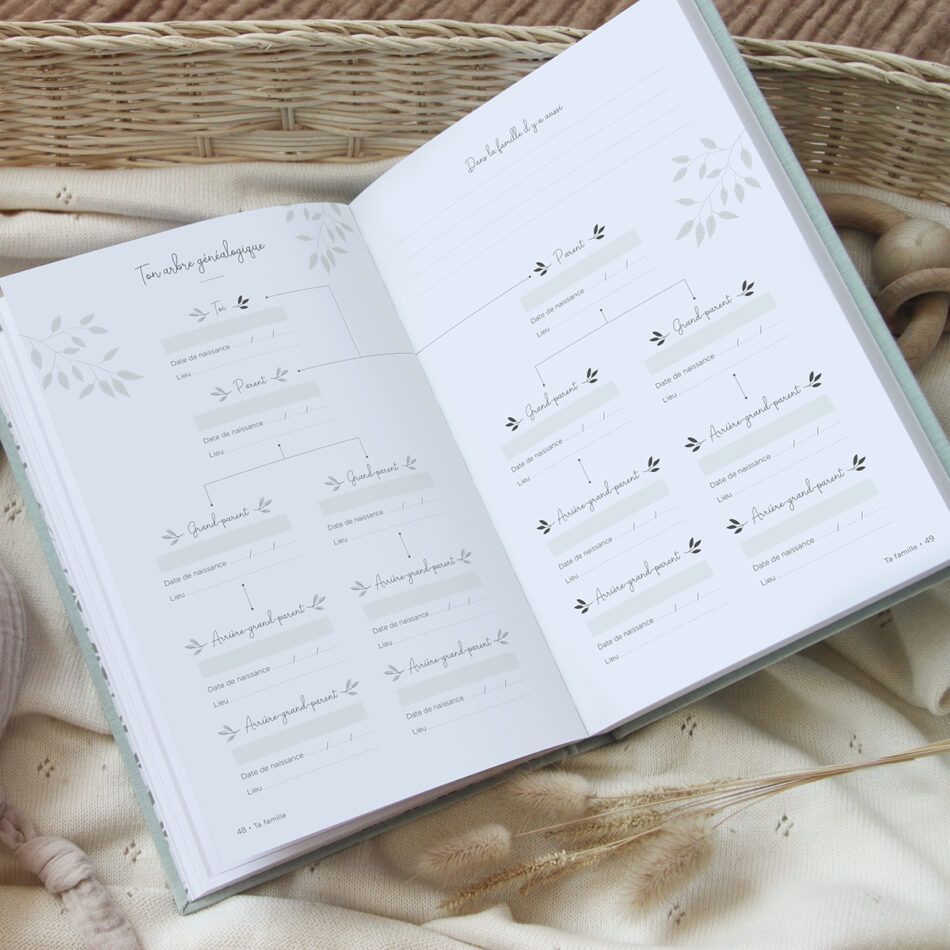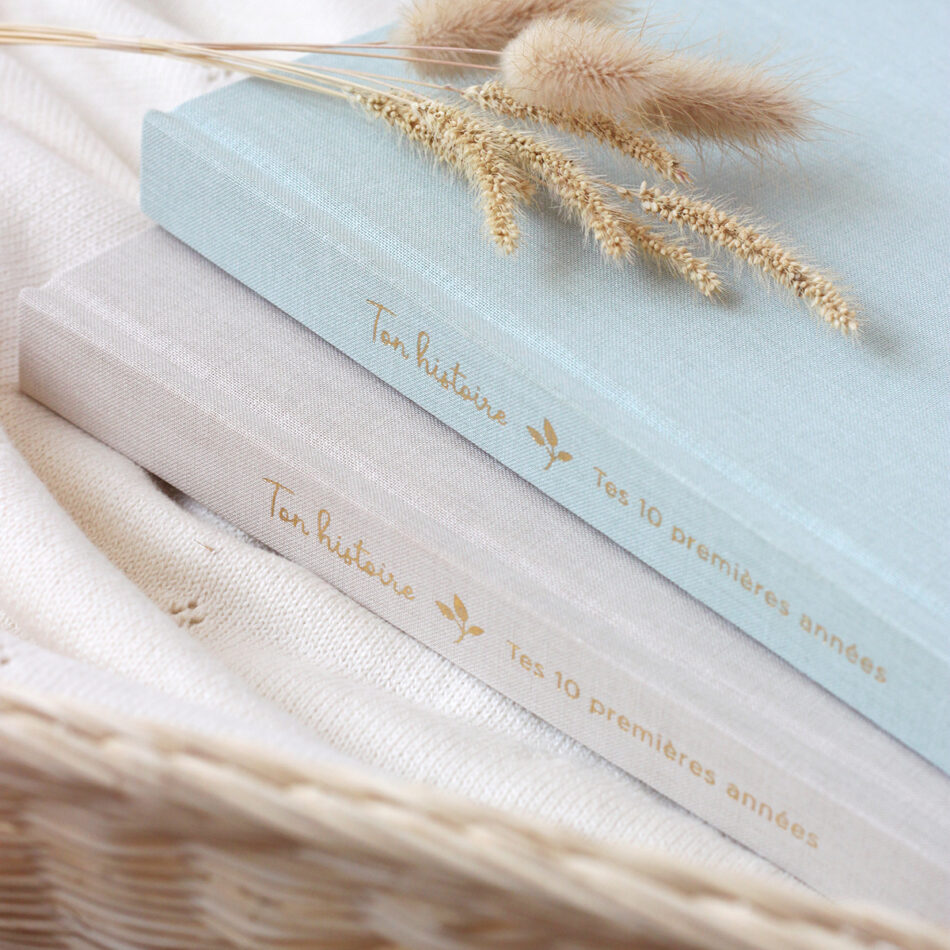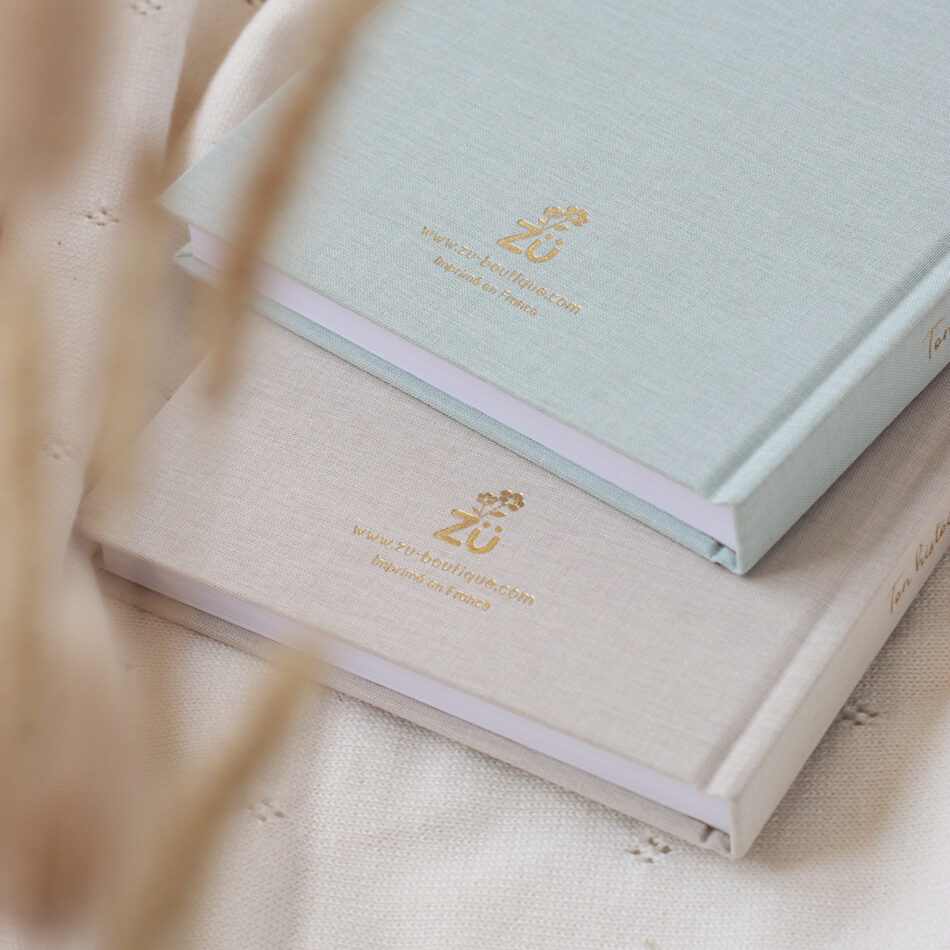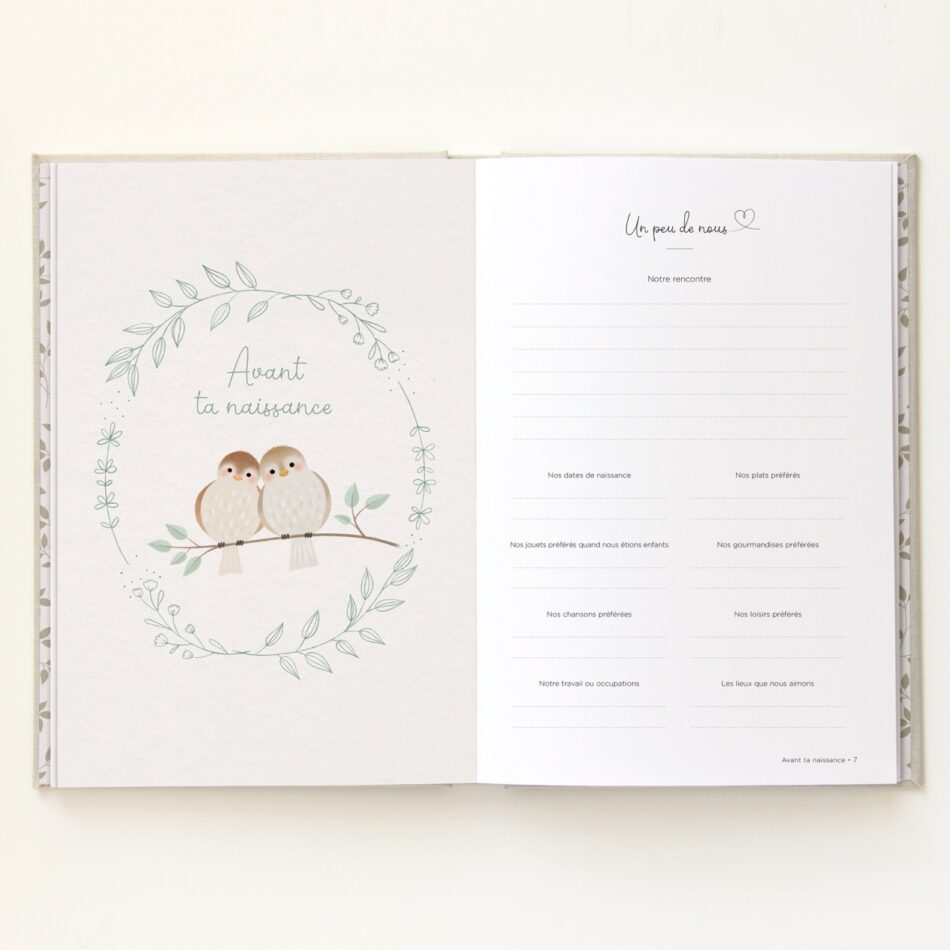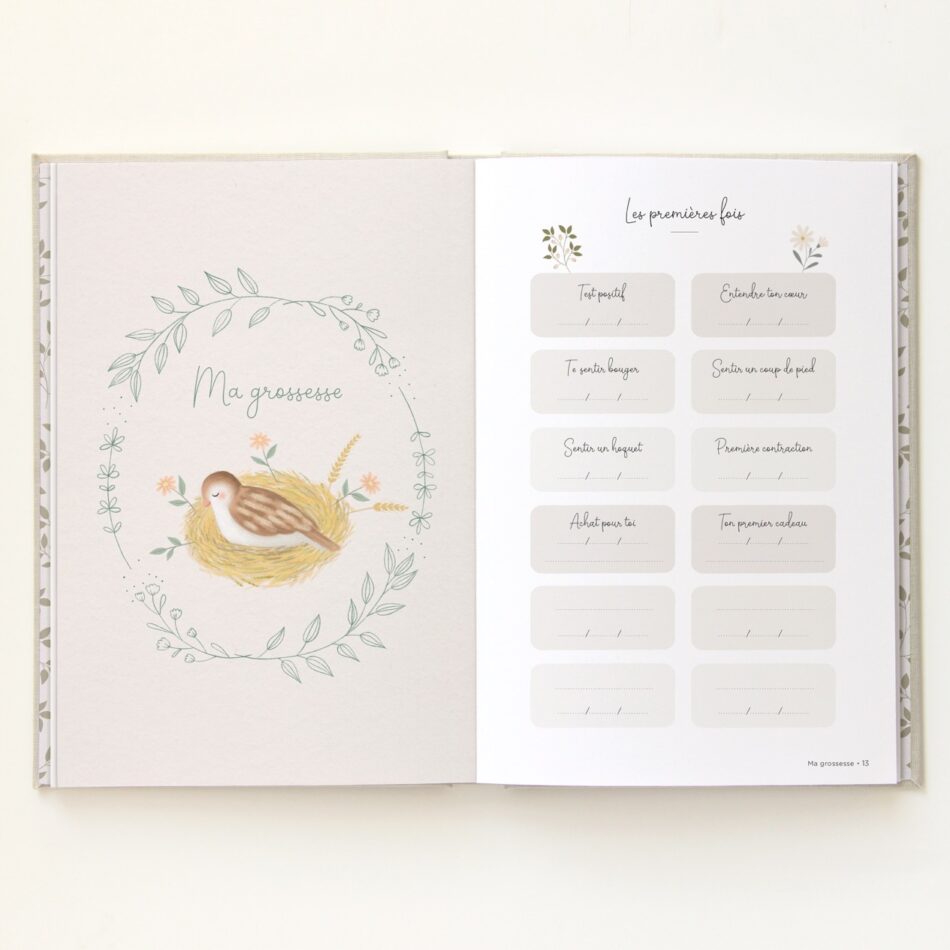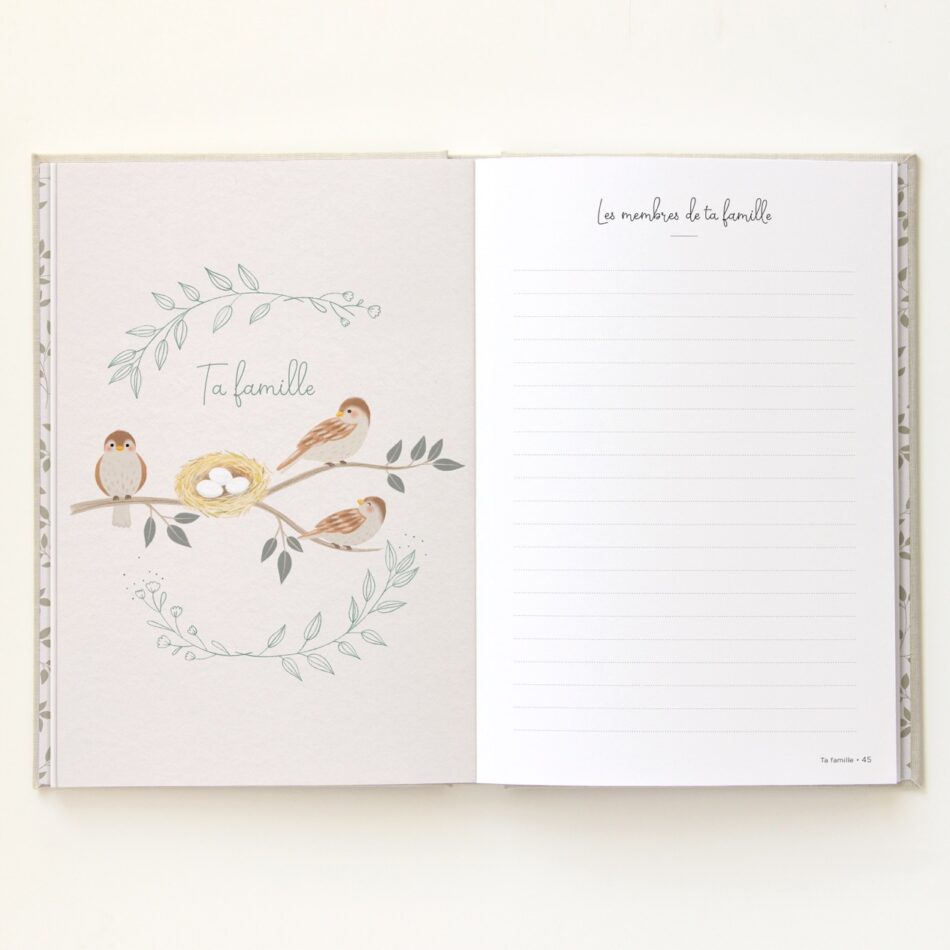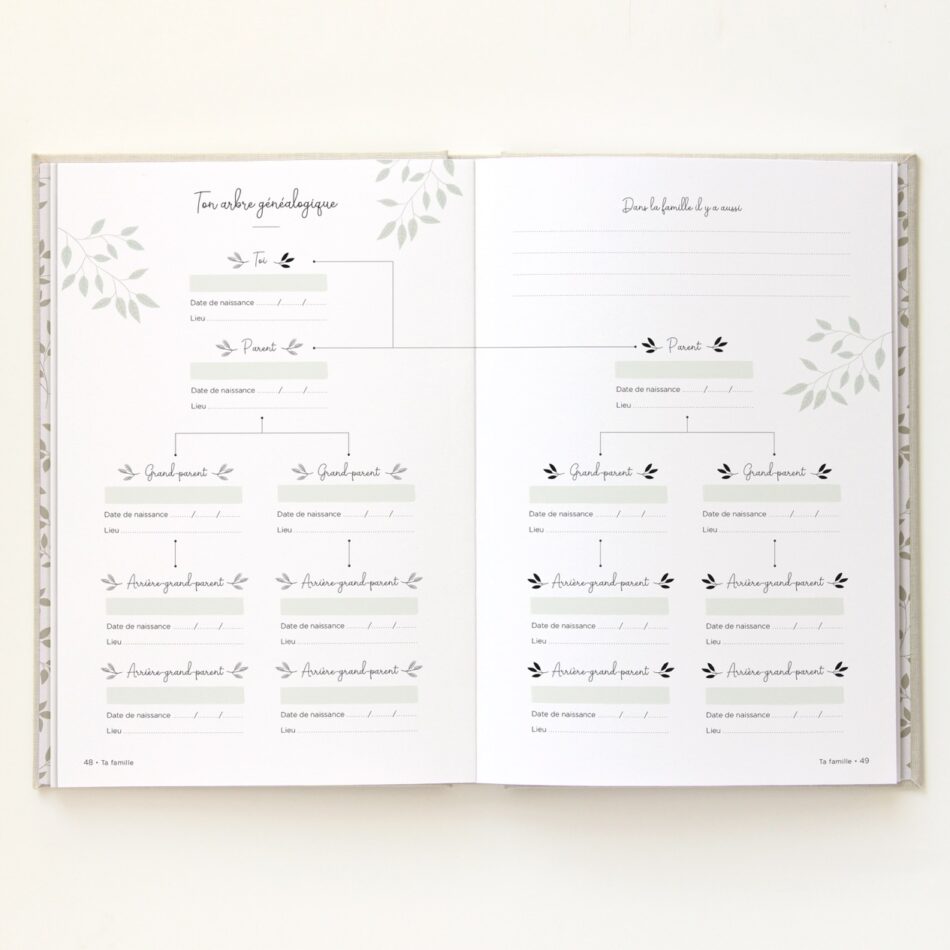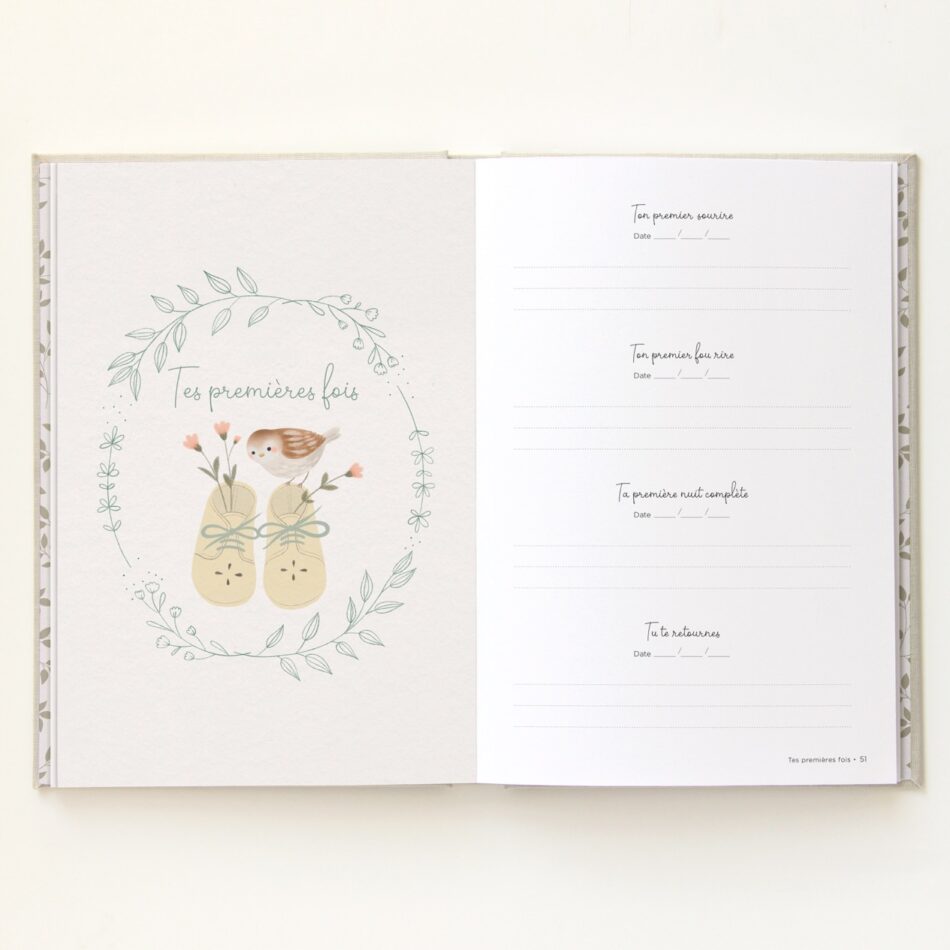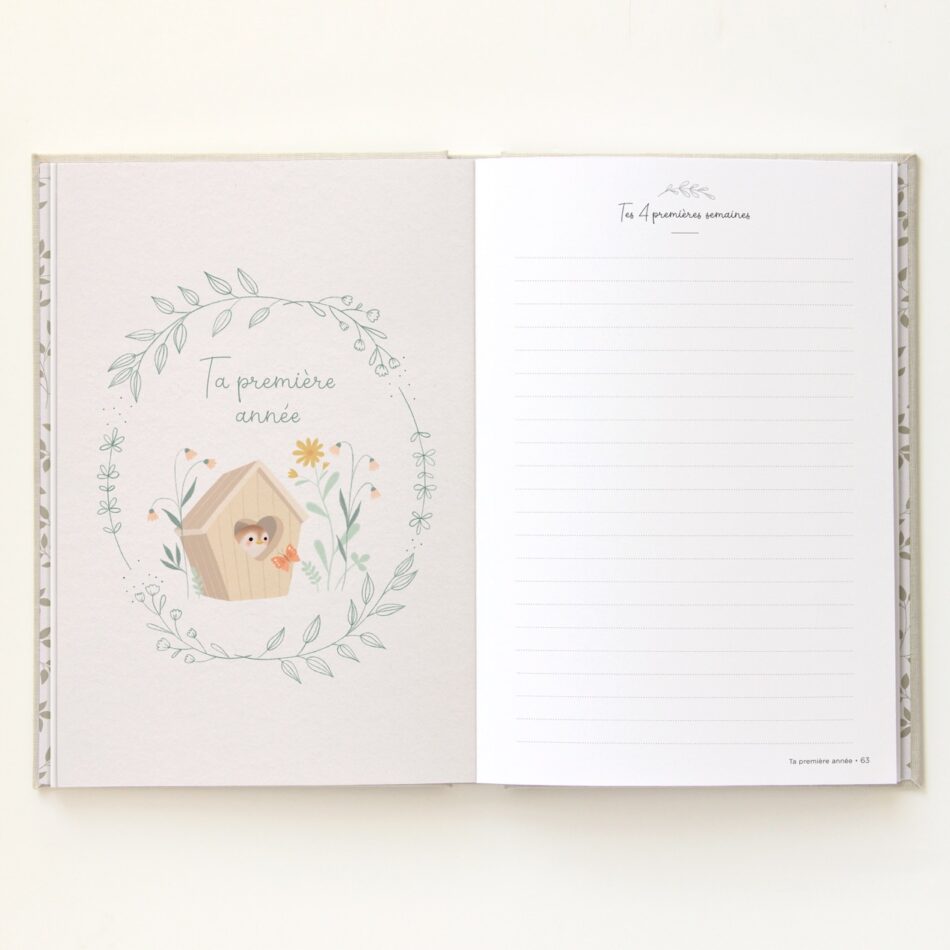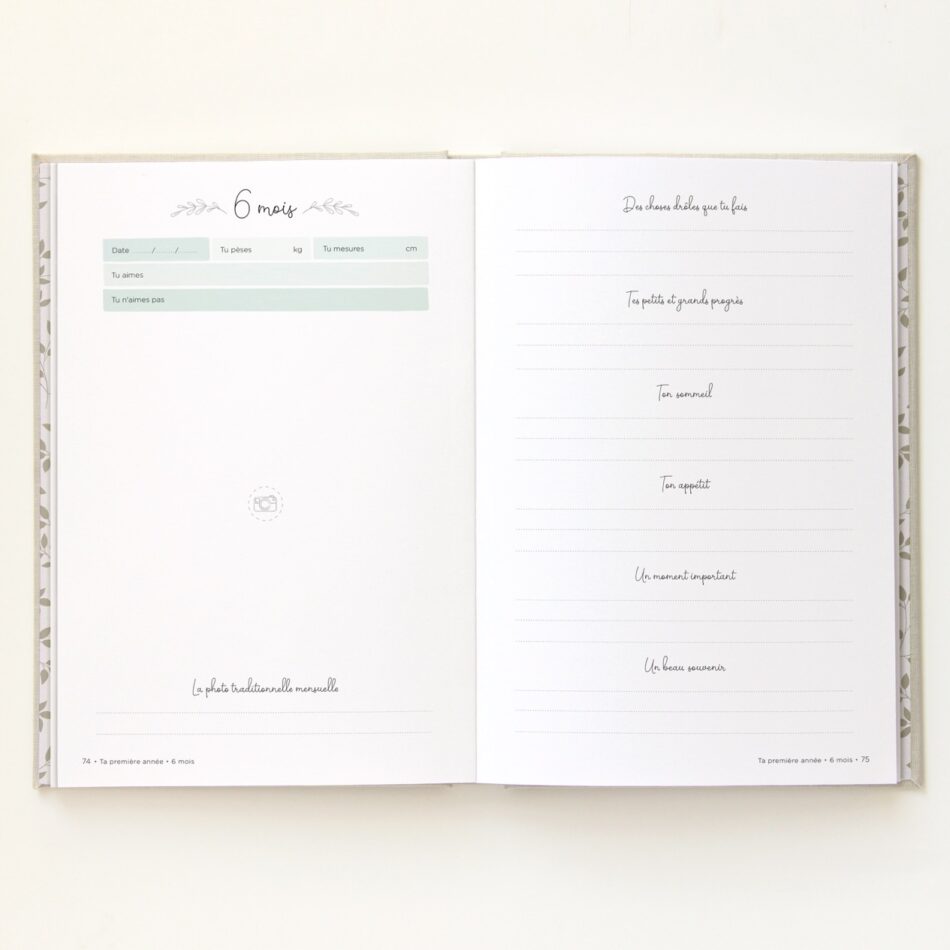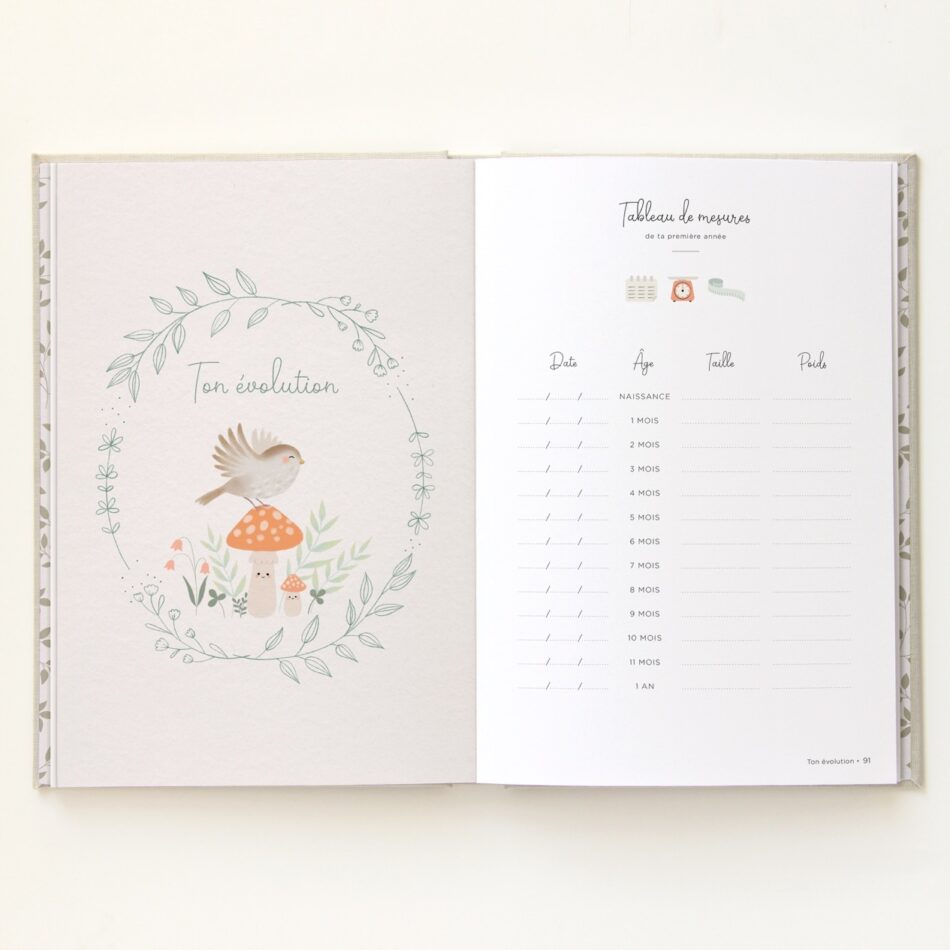 Notice about the product

See the certificate
Nice, good quality. I am very happy with my purchase

I am so happy! Exactly what I wanted!

Perfect, the quality is amazing and the book is beyond complete! I love it!

Very nice color and cover

Great product to keep a lot of memories